Nancy Kalikow Maxwell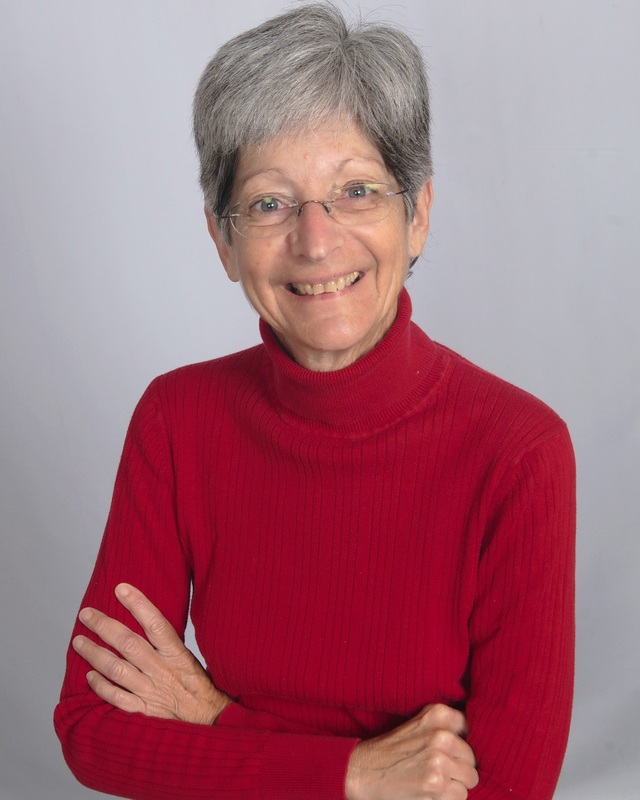 Nancy Kalikow Maxwell,
a librarian and award-winning writer,
is the author of six books and creator of funny cards for Hallmark's Tree of Life Jewish card line. Her
most recent book,
Typically Jewish,
will be published by the Jewish Publication Society in March 2019. A
frequent contributor to Jewish media, her
work has appeared in the
Forward
, the Israeli
Haaretz
newspaper,
Hadassah
magazine, the
National Catholic Reporter
, and
American Libraries
, among others.
Maxwell holds the distinction of being the first Jewish student to obtain a Master's Degree in Catholic Theology from Barry University. She also holds a Master's Degree in Library Science and a Bachelor's Degree in Philosophy from the University of Missouri-Columbia.
Her
publishing credits
include books, book chapters, magazine and newspaper articles. She is the author of the American Library Association's bestseller
Sacred Stacks: The Higher Purpose of Libraries and Librarianship
. She won the Albert Clark Prize for the best graduate religion paper and was a finalist for the Midlife Collage writing contest. A frequent contributor to
American Libraries
magazine, she was Library Director at Miami Dade College, Miami, FL and Barry University, Miami Shores, FL.
Her writing awards include:
Second Place Winner, Humorous Speech Contest, Toastmasters International, Area 23, October 13, 2018.
First Place Winner, Humorous Speech Contest, Toastmasters International, Crossroads Club 5903, September 26, 2018.
Winner, Humorous Story of the Week, Tales2Inspire,
http://tales2inspire.com/humorous-story-living-alone/
, December 22, 2016.
Selected Writer, Broward Arts Journalism Alliance Program, Broward Cultural Division, September 2015.
Winner, Tales2Inspire Humor Contest, August 2015.
Finalist, Midlife Collage Writing Contest, May 2014.
First Place Winner, Albert Clark Prize (for best graduate religion paper in the U.S.), 1998.
Maxwell can be reached at
kaliwell@kaliwellinc.com
or kaliwell
@comcast.net.